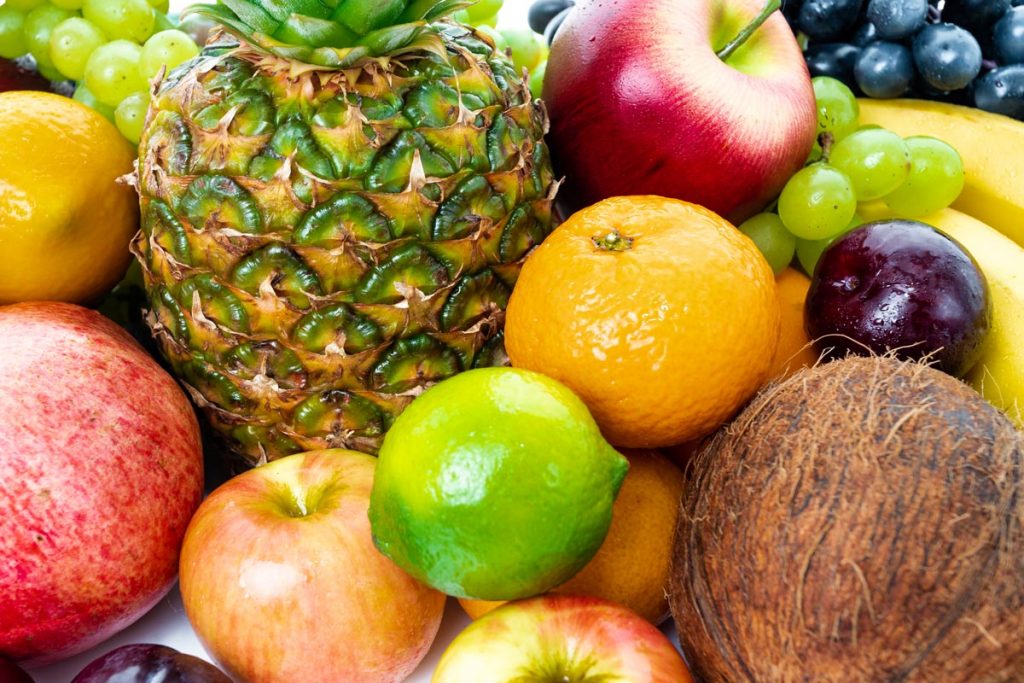 We take great pride in hand picking our produce we buy to sell to our customers at competitive prices.
We are keen to be able to compete with national retailers so we often compare prices so we can offer fresh produce at real value for money.
We source lots of our produce locally depending on the season. All our eggs and juices we offer are locally sourced from small independent businesses.
Our knowledge and passion for what we do is what drives us to provide you with great produce at competitive prices.
Michael has a wealth of experience of being in the trade for 20 years.  He  worked for two independent businesses where he gained the knowledge on how to prep, display and sell the produce in his first job where he worked for 5 years. Then he moved into a management role where he learned how to run a small business and gained a far wider knowledge of produce. In the last 3years Michael and his partner Lara have been running their own greengrocers with great success.
There is something for everyone.
We have a wide selection of quality fresh fruit, veg and salad in store or our hampers are delivered to your door if you live in the GL1, GL2, GL3 and GL4 postcodes.